A collection of hints and tips.


Salsas are a great addition to fish!


A breakfast dish you can do.


Mojo Pork, pulled pork, bar towel tenderloin and pork loin.


Chicken Alfredo, Spatchcock Chicken, Mad Max Turkey and Half-Cocked Chicken.


Macadamia Nut Rack Of Lamb, Dizzy Hilton Head Leg of Lamb.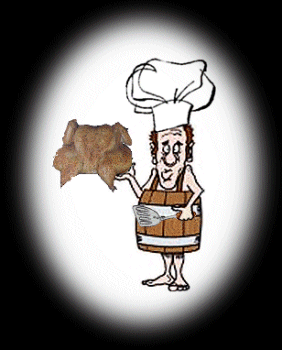 Old South Barbecue Sauce and a rub you can make!


Wokked veggies, grilled portobellos, grilled romaine, savoy cabbage and baked potatoes!


Easy to cook salmon, trout and tilapia filets. Smoked Salmon! Shrimp!


London Broil is easy! TRex's NY Strips! Great Top Sirloin! Brisket! Prime Rib! The Scooby Burger!


Tasty tidbits like Pig Candy!


Paella! Cold Smoked Cheese! A galette! Maple Planked Baked Brie!